Many ranges are about to start up for the season or have already done so. 
To save time for the staff and give your customers as good of an experience as possible, it is important that your range equipment is also ready.
We help you with some tips to get started for the season in the best possible way.
Ultima
Start the machine a few days before opening, to check that everything is working as it should.
Clean the sensor located at the ball outlet regularly, preferably once a month. This only applies to Ultima machines. See below picture.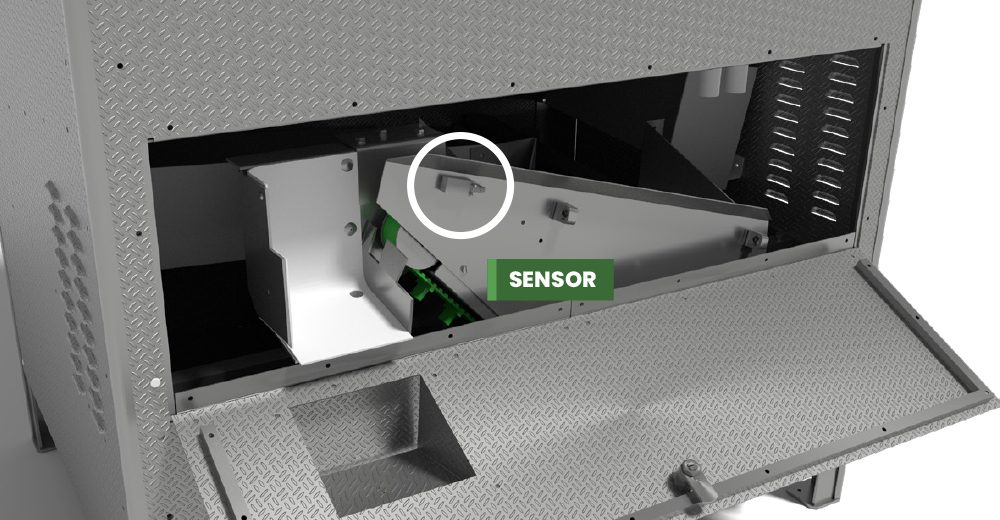 RS
Clean and dry the ball chute, lubricate eccentric locks and moving parts before turning on the power, then turn on the water and check that the water valve is intact.
Check the condition of the brush in the washer. We recommend replacing it every season or every other season depending on how many balls are hit on the range. Below you can see a picture of both a new and an old brush.
Check that the yellow wing (agitator) is intact. It is important to distribute the balls correctly in the washer. See picture.
Turn on the water and check that the water valve is intact. 
ATTENTION! Empty the water if there is a chance of frost, so that it doesn't freeze.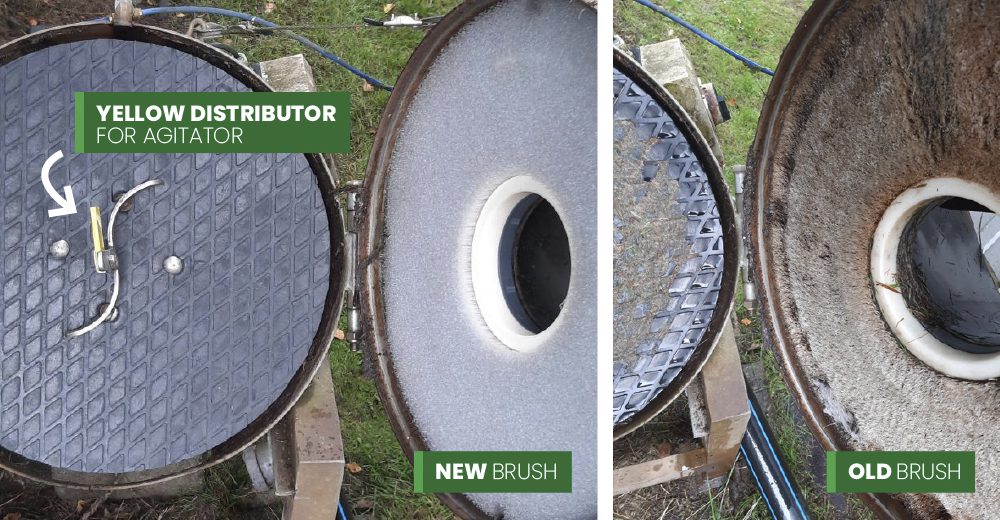 Links to common washer spare parts
Check that the picker has fresh discs and baskets. To check the condition of the discs, you can push down a ball between the discs and then pull it up. If there is resistance when you pull the ball up, it's OK. Should there be no resistance, we recommend that you update to a new picker roller or a new picker.
Links to common picker spare parts
Start the system a few days before opening, to test that everything works. Some systems may need a software update, and this is done automatically at night.
Ensure you have enough ball cards and tokens for the start of the season.
Links to common spare parts
Keep the Range Mats clean and in good condition. The Mats closest to the ball machine are usually the ones that wear out the fastest. We recommend rotating the mats at regular basis to even out the wear.
Check that the buckets are intact and have the right size in relation to the basket sizes you offer in the ball machine.