Range Servant has been selected as the official range machine supplier for the R&A's latest project Golf It!, located on the south bank of Hogganfield Loch in Glasgow. After several years of careful planning and design, the site is officially set to open on Saturday 5th August 2023. 

In August 2021, the R&A took over Lethamhill, a municipal 9-hole parkland course and home to the Golf It! site. The venue now includes a two-tier Toptracer Range, alongside three nine-hole adventure golf courses with themes centred around the future our world, sustainability and climate change effects in Scotland. There is also a short course which replaces golf balls with tennis balls and has wider fairways leading to greens with larger holes to incentivise new golfers to the game, with golf coaching also available on site. Whether you are an experienced golfer, or are new to the game, there really is something for everyone. 

The venue also boasts food trucks, nature trails and cycle routes to enjoy the great outdoors, as well as courts for the fastest-growing new racket sport, padel.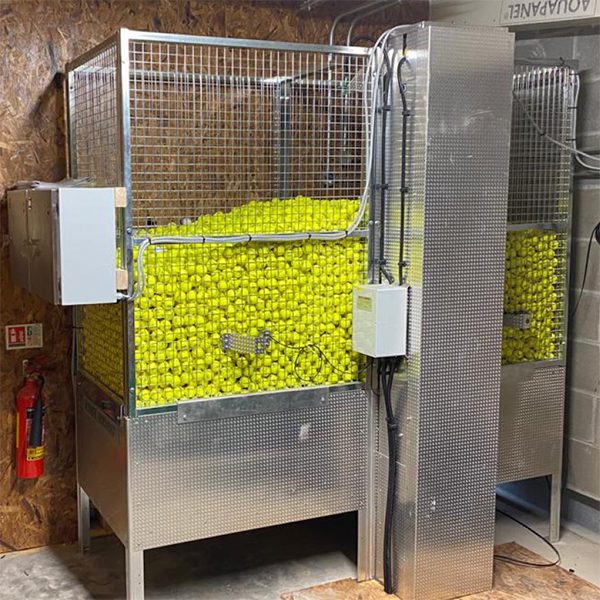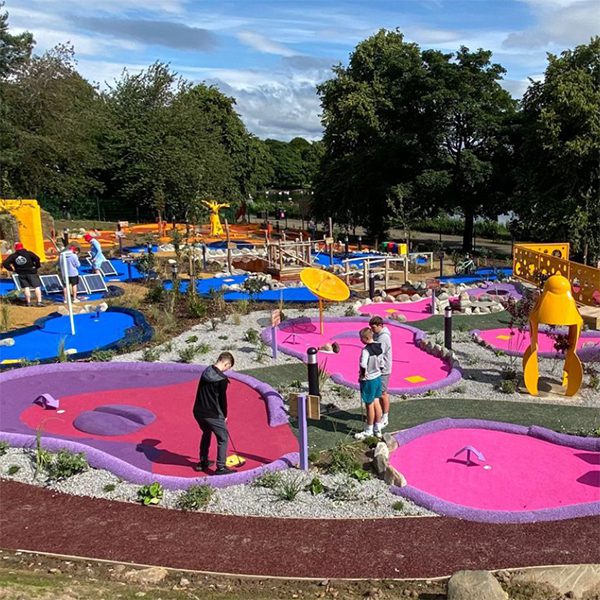 Inclusivity is at the heart of this projects concept, underpinning the importance of affordability, education and experience. The aim is to provide opportunities for the city's families, as well as underprivileged young people in the local area. The R&A hope to introduce a new wave of golfer to a game they may not have formerly been able to access, as well as creating new experiences for families and established golfers alike. 

The R&A have been in talks with local schools, groups and clubs to design every aspect of this new experience with community in mind. Golf It! will also offer a golf curriculum to over 40,000 school children over the next five years, using the ethos 'Play Together, Stay Together'. 

Range Servant has been part of this project since November 2022 and now provides Ball Management Systems including; a 5-gang ball picker, soaker, washer, hopper and ball cage dispenser on two floors handling in total over 100,000 balls in the system.
The drive towards inclusivity by the R&A is an important movement in the game, and shows the determination within the sport to ensure every individual has the opportunity to play golf. With the opening of more entertainment ranges, and the increasing popularity in short form golf consumption as seen in the latest National Golf Federation statistics it is clear that the landscape is changing, and is seeing a wider target audience participating in the game. 
This is a movement that resonates with Range Servant as a brand, as we hope to see a future where golf is accessible tor everyone, and welcome the growing participation within the sport, and the dynamic ways individuals can now access golf. We look forward to working more with the R&A on similar projects in the future and are excited to see other inclusive projects come to life.