With roughly 800 vendors and 30,000 guests over three days at the 2023 PGA Show, it was great for everyone in the golf industry to get back to some sort of normalcy after the last few years with Covid. This year's show was up 33% capacity, according to the PGA of America.
This year, with a centrally located booth, we managed to meet over 360 leads interested in Range Servant equipment. There was also much interest in the robotic ball picker, due to hit the American market in April 2023. We even collaborated with Toptracer Range, and had our Robotic Picker in operation at their booth.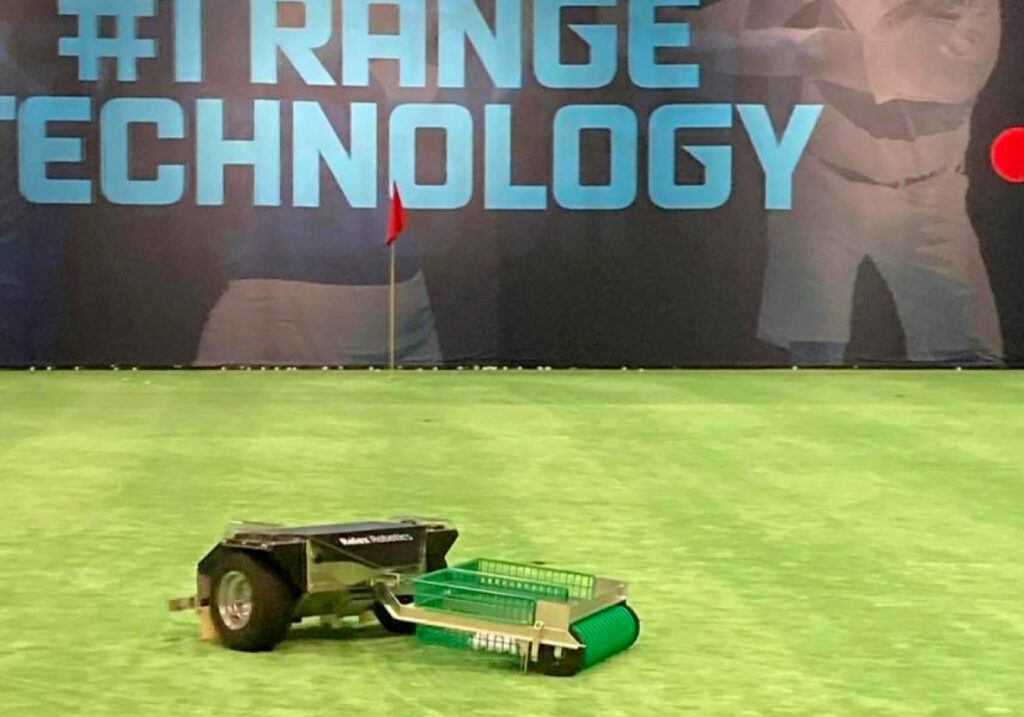 Range Servant Group sent team members from the head office in Sweden, and our new subsidiary Range Servant UK to assist our team from Range Servant America. This year, Range Servant Group, even had its first global conference to discuss different markets within sales, marketing, and supply chain. It was not only very positive in networking and establishing relationships, but also exchanging ideas in how our company can grow together.
Day two, we visited Southern Dunes Golf & Country Club, where Range Servant America, has recently installed several Tee Box Gen 2 bay dispensers, powered by Select Pi and an Ultima 12 Ball Dispenser. Guests at this facility can enjoy a round of Toptracer Range served with food & beverage. On top of that, Smart Targets were installed in the outfield to enhance the guest experience even further. This was an important visit to see first hand how Range Servant products are used at the country club level.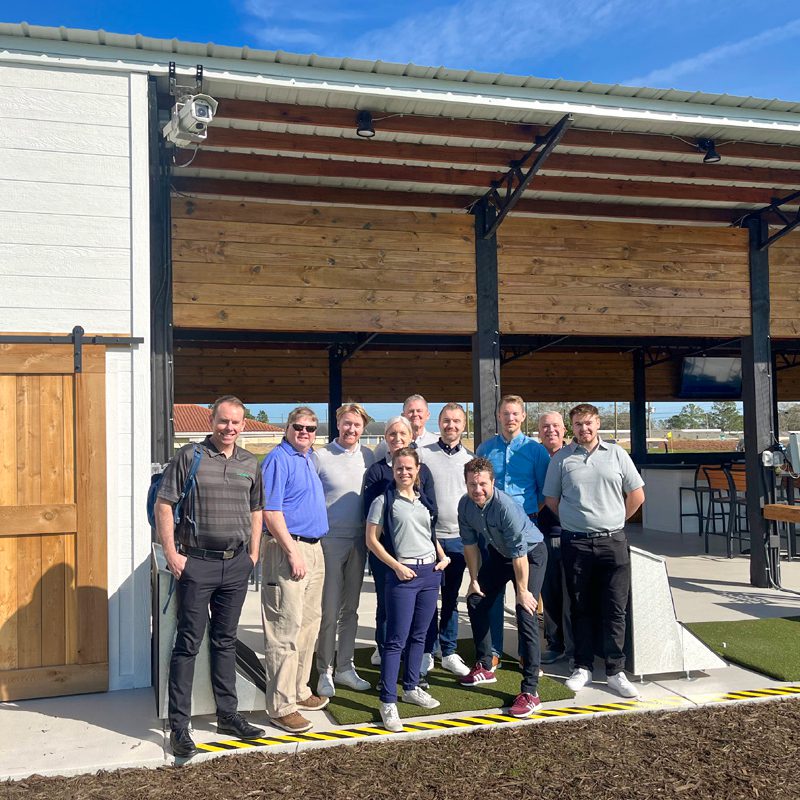 Range Servant Group was established in 1986, and besides having two subsidiaries, Range Servant America and Range Servant UK, we work closely with a global distribution network of partners to market and sell our range equipment. Range Servant Groups head office is located in Halmstad, Sweden, where all manufacturing of our RS-Line portfolio takes place.